Nationwide Sales and Rentals
Golden Bear Services has Distributor locations to better serve your job-site needs. We offer sales, rentals and service anywhere in the continental United States.
Become a Distributor, Click Here for Free Information
(Limited Space, Only 5 Contracts Currently Available)
Southern California – Los Angeles
---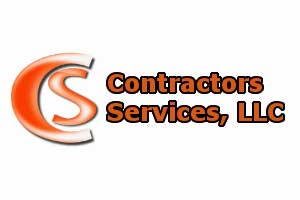 15808 Arrow Blvd.
Fontana, CA 92335
Office: 562-310-3017

Brent Veenstras 951-255-0045.
Northern California
---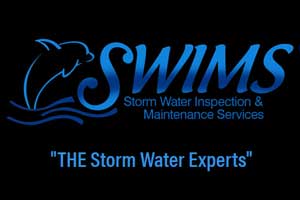 P.O. Box 1627
Discovery Bar, CA 94505
Office: 925-516-8966
email: info@swimsclean.com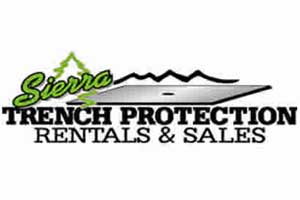 12375 Locksley Lane
Auburn, CA 95602
Office: 530-887-9413
Email: sales@trenchprotection.com
Midwest
---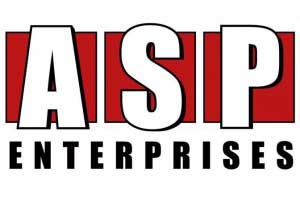 1099 Cassens Industrial Court
Fenton, MO 63026
Office: 636-343-4357
Email: guyl@aspnet.com
109 NW Victoria Drive
Lee's Summit, MO 64086
Office: 816-554-1191
Email: guyl@aspnet.com
15263 Cooper Street
Omaha, NE 68138
Office: 402-861-8579
Email: guyl@aspnet.com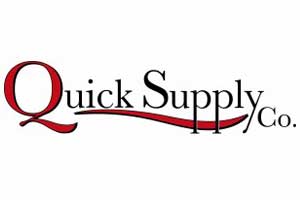 6620 NW Toni Drive
Des Moines, IA 50313
Office: 515-289-1271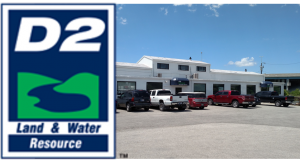 2600 Bloyd Ave.
Indianapolis, IN 46218
Office: 800-597-2180
1122 Lebanon Pk
Nashbille, TN 37210
Office: 615-255-9669
South
---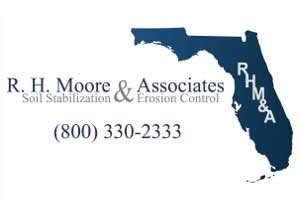 7834 Depot Lane
Tampa, FL 33637
Office: 813-988-0200
Email: larry@rhmooreassociates.com